TeamLogic IT Plano – Managed IT Services in Plano and Dallas
Our Mission
Help our customers achieve a competitive advantage by providing superior IT solutions at a reasonable price, building advisory relationships based on trust, and navigating the complexities of a digital world successfully.
Our IT Services
TeamLogicIT has provided expert IT services in Plano, Dallas, McKinney and surrounding areas helping hundreds of small to medium size businesses stay safe, productive, and profitable through the smart use of technology. We are relied on for a complete spectrum of Managed IT services in Plano and Dallas by harnessing the power of the cloud, assessing networks, ensuring mobility, installing unified communications systems, monitoring security, building data backup, and disaster recovery plans, and supporting email. We want to help your business grow, look out for your company's best interest, and deliver superior customer service.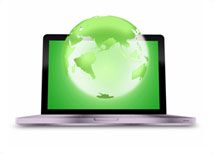 A network assessment is a detailed report and analysis of a company's existing IT infrastructure, security, policies and performance. The purpose of the assessment is to identify opportunities for improvement and get a comprehensive view and current state of your existing network.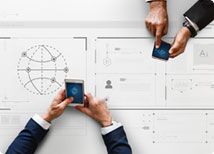 When a project comes along that requires expertise from outside of your company or ones that otherwise may consume the full attention of your IT staff then outsourcing and co-management are good options. These services may include network design, server design, network assessment, IT procurement, structured cabling, and IT relocation, and more.
TeamLogic IT Offers Additional Services
Our company works hard at delivering solutions tailored to your unique business goals and challenges including additional services such as a Help Desk, IT outsourcing, IT supplemental support, and IT consulting in Plano, Dallas, McKinney and surrounding areas for special projects. Our philosophy is simple – we work with you the way we'd want someone to work with us.
An IT Help Desk is a resource center available 24/7 to provide remote service on short notice.
A computer expert is available for diagnostics, repair and maintenance services for your computers, laptops, networks and other technology challenges.
Cabling is used in buildings to connect and transfer data and information between computers, routers, switches and storage area networks. They provide access to the internet, Wi-Fi, and VoIP phone systems.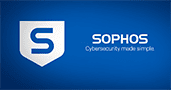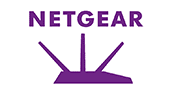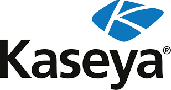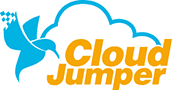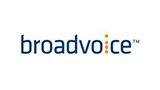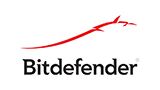 Contact Us Today!
Call TeamLogic IT Plano Today at (469) 573-3743
for a Complimentary Consultation
or
Complete the form below to let us know how we can help you
with Managed IT Services for your Business.