About: Mohammad ( Mo.) Nilforoushan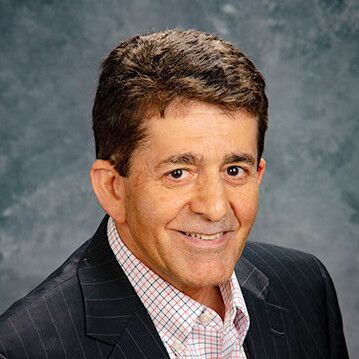 Website:
http://teamllogicitplanotx.com
Profile:
Mohammad (Mo) Nilforoushan is a trusted Technology Advisor in North Dallas who has completed his BSEE from Cleveland State University and a MS in Solid State Physics from Bowling Green State University. He has worked as a Product and Test Engineering Manager for 15 years with RCA/Harris, Dallas Semiconductor and Texas Instruments. He was also Director of Operations at Microtune Inc. between 2002 to 2015. Mo started his own company, "TeamLogicIT Plano" in 2015 with a mission to deliver excellent
Managed IT Services in Dallas and Plano, TX
with innovation and updated technology. The TeamLogicIT Plano team, which includes his wife Kathleen Stewart (marketing/sales) provides excellent
IT Support
, Computer Services,
Cloud Computing
,
Backup, and Disaster Recovery
, with second to none customer service. Call us at
(469) 573-3743
or contact our email
PlanoTX@TeamLogicIT.com
.
Posts by Mohammad ( Mo.) Nilforoushan: